---
Mar 24, 2017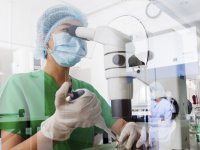 Based on recent estimates conducted by scientists from Israel and Canada, there is a ratio of about 1,3:1 between bacterial cells and human cells, with an uncertainty of 25% and a variation of 53% relative to a standard male population of 70 kg. The vast majority of these commensal bacteria...
Jan 25, 2017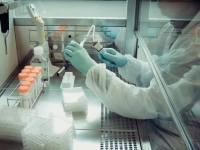 Lipopolysaccharide endotoxins or bacterial endotoxins are lipopolysaccharide molecules constituting the outer membrane of Gram-negative bacteria and they are released into the environment when cell lysis occurs. These molecules have a high level of toxicity in other organisms and therefore, they are called endotoxins. The damages that are produced in mammals...
Dec 22, 2016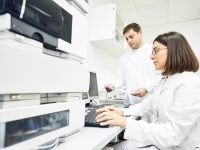 Bacterial endotoxins originate from Gram-negative bacteria, which, after death, are released to the environment where they encounter lipopolysaccharides, which constitute their cell wall and which are highly toxic substances to other organisms . These endotoxins are considered to be the most frequently reported pyrogens. Bacterial endotoxins cause infections that can...
Nov 17, 2016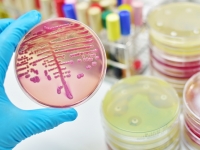 The most common treatment for sepsis caused by bacteria, whether Gram-positive or Gram-negative, is the use of antibiotics. When sepsis is caused by Gram-negative bacteria, antibiotic therapies have the disadvantage of producing an increase in the bacterial endotoxin levels in the blood plasma of patients. The highest concentration of bacterial...
Sep 22, 2016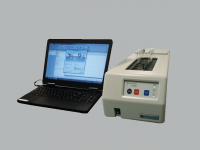 Toxinometer® ET-6000 is the new equipment developed by the company Wako for the reading of tubes in which the LAL (Limulus Amebocyte Lysate) test is performed for the quantification of bacterial endotoxins in a sample. Today the LAL test is considered to be the most effective method for the detection...
Aug 25, 2016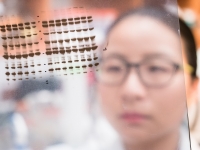 Bacterial endotoxins are released into the host organisms when Gram-negative bacteria reproduce or die. The outer membrane of Gram-negative bacteria is formed by two layers organized in an asymmetric manner. The main components of the outer part of these two layers are the lipopolysaccharides (LPS), also known as bacterial endotoxins...
Jul 21, 2016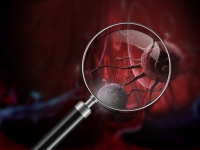 The causes of hemorrhagic tumour necrosis were an enigma to scientists until the middle of the last century. A study signed by Carswell et al, which stated that one of the indirect causes of tumour necrosis were bacterial endotoxins, was published in 1975. The authors of this study showed that...
Jun 23, 2016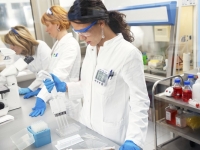 The removal of bacterial endotoxins from biological samples is a routine practice in many research laboratories. Gram-negative bacteria, where bacterial endotoxins come from, are characterised by their ability to grow in almost all conditions and types of samples where tests are performed in laboratories. Since the pyrogenicity of bacterial endotoxins...
May 20, 2016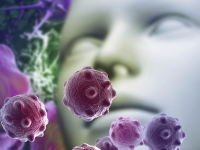 Bacterial endotoxins are lipopolysaccharides (LPS) that may be present in high concentrations in what is known as organic dust and contaminated air. LPS are derived from the cell wall of Gram-negative bacteria and, given their ubiquity, it is very likely that the entire population is exposed to inhaling them even...
Apr 21, 2016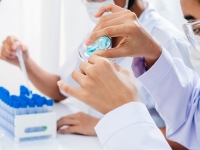 The (1,3) -β-D-glucan is a polysaccharide found in a variety of plants, fungi and bacteria. This polymer can be found substituted in different positions of the chain, and occurs naturally in different configurations based on the species, depending on the substituents which have the structure and their spatial position relative...