×
This website uses cookies. By using the site you are agreeing to our Privacy Policy.
About FUJIFILM Wako Chemicals U.S.A. Corporation LAL Division
Long recognized as a world-renowned supplier of high purity chemicals and reagents, FUJIFILM Wako Chemicals U.S.A. Corporation continues to maintain a proud history of product quality and customer service through the establishment of our LAL Division, and the introduction of our
new PYROSTAR™ ES-F line for the detection of bacterial endotoxin
.
As an FDA licensed facility, FUJIFILM Wako Chemicals U.S.A. Corporation –
LAL Division
is committed to ensuring that our production site and
LAL reagents
comply with all the rules, regulations, and quality standards set forth by FDA for current Good Manufacturing Practices (cGMP's)
Horseshoe Conservation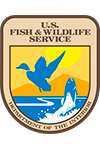 FUJIFILM Wako Chemicals U.S.A. Corporation is very much concerned with maintaining the viability of the horseshoe crab population. We are dedicated to following practices that ensure the careful handling and good quality of crabs used for LAL manufacture that both minimize injury and protect this invaluable species. After bleeding, the crabs are returned the next day by our fisherman to the same waters where they were collected. To assist in the collection of data for crab conservation studies, Wako USA participates in a horseshoe crab tagging and monitoring program coordinated by the
U.S. Fish and Wildlife Service.
For more information, visit
Wako´s Commitment For Horseshoe Crab Conservation
About Our Products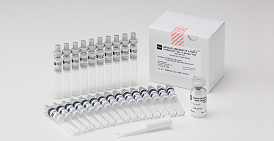 Welcome to our LAL Reagents section. On this page, you will be able to browse through our gallery of Limulus Amebocyte Lysate products for the detection of Gram-negative bacterial endotoxins. Choose from our different detection methods and request quotes now!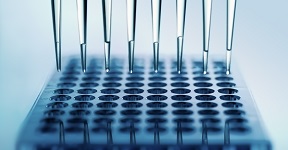 To complement our limulus amebocyte lysate (LAL) reagent product line, our trademark PYROSTAR offers accessories, kits and solutions for use in the different endotoxin detection assays. View Gel Clot Reaction Tubes, Lysate Reagent Water, Toxinometer® ET-6000 Series and more.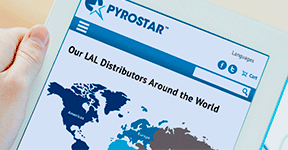 Our FDA-licensed LAL reagents and related accessories are available from our network of distributors around the world. Search for your location and find contact details of our resellers in your country. Are you interested in becoming a distributor of our LAL reagents? Contact Us Now.
Blog