×
This website uses cookies. By using the site you are agreeing to our Privacy Policy.
---
Aug 20, 2014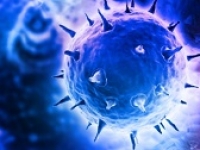 DEFINITION OF ENDOTOXIN Endotoxin is a form of sugar. It is a structure composed of lipids and sugar complexes. This structure is called a lipopolysaccharide or LPS. This structure is a necessary component for gram negative bacteria to maintain cell wall integrity. It is a major component of their cell wall and...
Jul 29, 2014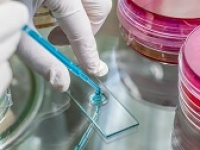 A history of tragedies is what gave birth to the need for LIMULUS AMEBOCYTE LYSATE (LAL) endotoxin testing in the food and medico-pharmaceutical industry today. This is a history of unfortunate morbidities and mortalities and the role of endotoxin screening was set as a barrier to prevent these events from repeating...
Jun 19, 2014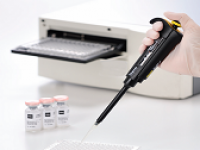 In bacteria, as in all living organisms, chemical reactions of nutrient transformation that allow the formation of structures which are vital for the life of these microorganisms take place. These reactions as a whole form what we know of as the metabolism of bacteria. The lipopolysaccharides (LPS) that form part of...
Jun 19, 2014
The LAL test, also known as the Limulus Amebocyte Lysate test, is a way to determine the presence of bacterial endotoxins. This method is used commonly to check that different media are free of endotoxins and is mainly used in the pharmaceutical industry, where it has been substituted for the pyrogen...
Jun 19, 2014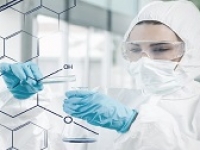 On wakopyrostar.com, we can find various products to conduct the detection of bacterial endotoxins via the application of the LAL technique (Limulus Amebocyte Lysate). The Limulus Amebocyte Lysate technique is used for multiple applications in research studies and in the industry. In this article, we will describe some of these applications. Bacterial...
Jan 31, 2014
In the 1950's, the first studies to determine bacterial endotoxins using the LAL method began to appear after researchers headed by Frederick Bang in the Marine Biological Laboratory, Woods Hole, Massachusetts (USA).  Bang discovered that the blue-colored blood (or hemolymph) of the Atlantic Horseshoe crab (Limulus polyphemus), coagulated when exposed to...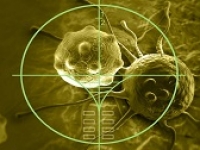 In the process of the development of pharmaceutical and biotech products, there must be assurance that there is no contamination with pyrogens during the process. Obviously this requires that there be an important control indicator both in the raw materials used during the implementation of the various stages of the production...