×
This website uses cookies. By using the site you are agreeing to our Privacy Policy.
LAL Product Line
---
Welcome to our product catalog. Find high quality and FDA-licensed LAL reagents and related accessories. View product details and request quotes.
For more information, contact us
.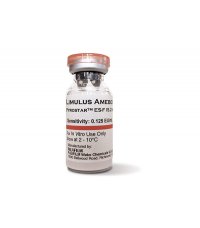 PYROSTAR™ ES-F Multi Test Vial (2.0 mL and 5.2 mL) with...
The Limulus Color KY Series includes both a multi-test kit...
The Limulus PS Single Test is a kit composed of...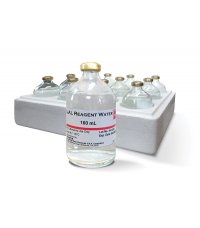 Wako proudly provides high-quality, endotoxin free water ideal for all...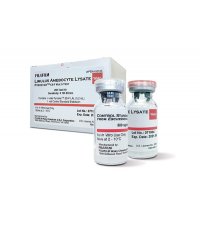 PYROSTAR™ ES-F/Plate *Download our PYROSTAR™ ES-F Series brochure* Multi Test Vial (2.0...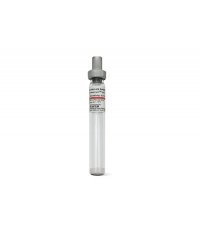 *PYROSTAR™ ES-F* Single Test Vial Intended Use: Limulus amebocyte lysate (LAL) is...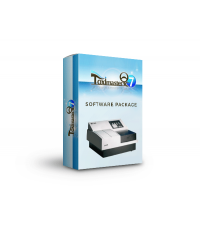 Toximaster QC7 software package – designed to use with the...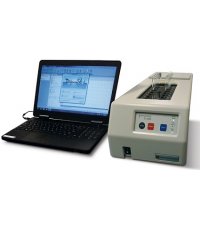 The Toxinometer® ET-6000 is our new computer-operated kinetic incubating tube...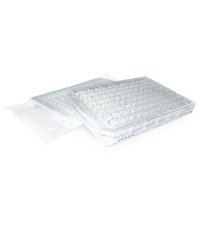 96 well endotoxin free microplates for use with our Pyrostar...